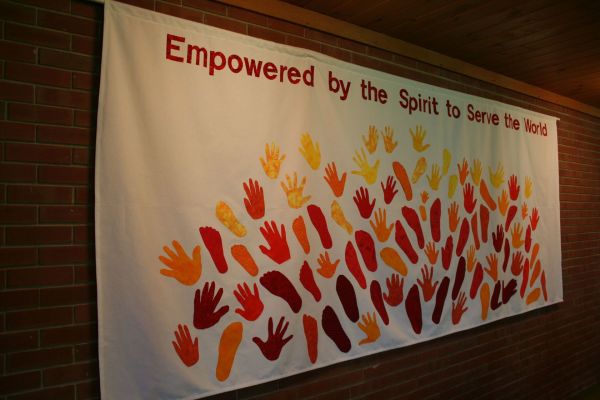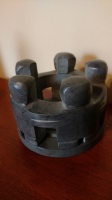 We take the ELCA's motto seriously:  "God's Work, Our Hands." We are dedicated to serving those in our community through partnership with local organizations.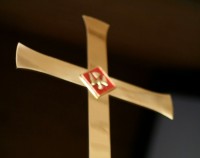 We believe that stewardship is bigger than just money or things. We believe that everything we have comes from God. We seek to be stewards of everything we have and everything we are.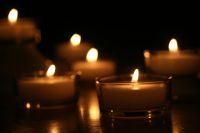 "Faith without works is dead." -James 2:20b
Even though we as Lutherans believe that we are justified by faith apart from works, we know that our faith in God calls us to carry the good news of Jesus Christ to the world through caring for anyone who has need.

Each month, members of Abiding Savior donate to a fund to help those in our community pay their bills.  Contact the church office for more information.